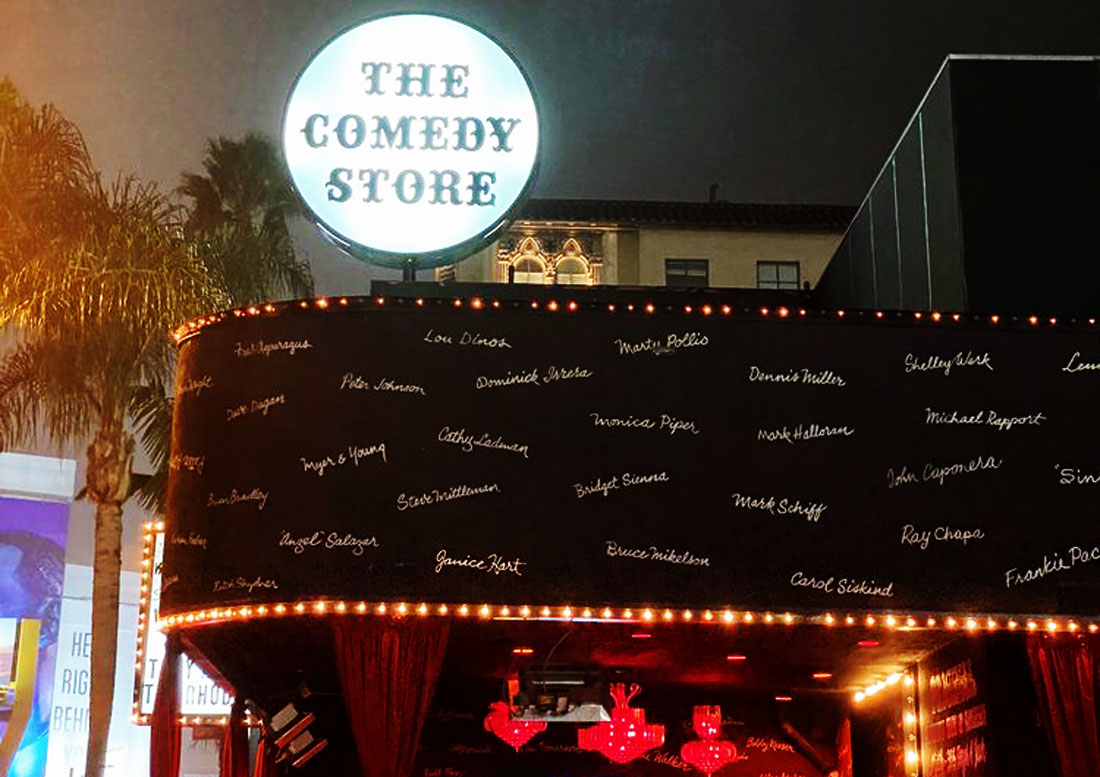 Janice Diane Hart was born to William Weir Hart, Sr. and Lucy Crawley Hart at the Long Beach Community Hospital at 1:47 a. m. in Long Beach, Ca, April 30, 1953. Janice left this earth peacefully on April 7, 2020, in Rancho Mirage, Ca. She was 66 years old.
Janice faced many health challenges later in her adult life, but her greatest challenge was when in November of 2018 she was diagnosed with glioblastoma, a deadly brain tumor. She fought the good fight with this disease with determination and bravery like a soldier in battle living her best life. Janice lost her battle with this horrible disease, but always facing it head-on with bravery, 'til the very end. She never showed weakness or asked for sympathy. She was so brave. The same bravery she showed throughout her life in everything she set out to accomplish.
Janice grew up the youngest child with two other siblings, her oldest, brother, Bill Hart, Jr. and middle sibling, sister, Susan Hart-Shattuck.
Janice started out her life living in Long Beach, CA. Her family then moved to Naples Island, near Belmont Shore. That was a magical place, swimming in the canals, taking a rowboat across the bay to the shore on the other side with no adult supervision, we three siblings were 6, 8, and 10 at the time. When Janice was 9 years old, her parents decided to move to Eugene, Oregon. They bought a 100 acres of land in a small rural town called Creswell. The plan was for our father to build a ranch house on the land. While building the house on the land, the family moved to a wonderful town, Eugene which was an awesome place to live. Janice made some wonderful friends and established a life there. The house was finally built and it was time to move to the new place. It wasn't the same as Eugene. It was rural and lonely and well, pretty boring, to say the least. The family decided to sell the house and land and move back to California, with it's beautiful beaches. The parents decided to settle on another magical place, Balboa Island, Newport Beach. This is where Janice blossomed.
Janice loved living on Balboa Island. Loved the local beaches. She became an avid swimmer, body surfer and board surfer.
At Janice's Lincoln Middle School, she made new wonderful life-long friends of whom she had kept in touch with throughout her life.
Janice's personality was the real deal. Her inner bright light, smile, laughter, exuberance for life, friendliness was all real. She was like this since she was a baby. Our mother told stories of how when she had two other toddlers to look after, Bill and I, she put Janice in the playpen. Janice would watch us play for hours on end, laughing and giggling, having the best time ever keeping herself entertained.
Janice was born to entertain. When Janice was 7 years old she would entertain her family and friends with impressions of James Cagney, ("you dirty rat") Kirk Douglas' facial expressions, Bette Davis, ("what a dump") and many more. Janice loved showbiz, loved movie actors, she knew all of their names, famous ones, obscure ones, she knew them all.
Some of my best memories growing up with Janice is watching old movies with the old great actors. We would sit for hours watching TV. It was a great time.
While in high school, Janice met her future husband, Kirk Hayward, they hit it off from the get-go. Both loved the beach, the water, loved surfing, boating, loved to play tennis.
After graduating from high school, Janice started pursuing acting. She landed lead roles in local theater, Merrily We Roll Along (in which she won the Drama Circle Award), The Last of the Red Hot Lovers, Butterflies are Free to name a few. She also performed in local nightclubs, singing and playing guitar.
To further her acting career, Janice decided to move to Hollywood to where the action was. There she and her boyfriend and future husband, Kirk Hayward, moved into an apartment together. To help pay for living expenses, Janice got a job at the Comedy Store as a cocktail waitress. She was so inspired watching the great comedians on stage, Robin Williams, Rosanne Barr, Richard Pryor, Jim Carey, Garry Shandling, she put an act together, of course doing what? Impressions of famous actors and entertainers, Tina Turner, Cher, Joan Rivers, George Burns, Bette Davis, Barbara Streisand, Doris Day to name a few.
Janice set up and audition with the founder and owner of the Comedy Store, Mitzi Shore. Mitzi was so impressed with Janice, she hired her on the spot. Mitzi started Janice out performing on the smaller women's stage. Janice was so successful, that Mitzi decided to put Janice on the main stage with the male performers. Janice was one of the first female performers to have that prestigious honor. There Janice would perform on the night's lineup with the famous comedians that had inspired her. Janice performed with the Comedy Store for 15 years which included performances at the Comedy Store at the Dunes in Las Vegas. As a seasoned performer, Janice ventured out performing at other Las Vegas venues opening for Eddie Murphy, Roseanne Barr, Jim Carrey, Richard Pryor, etc. She headlined and was a showstopper in Las Vegas that included the Golden Nugget, Tropicana, Caesars Palace and the MGM Grand. She also ventured out performing on cruise lines such as, the Royal Caribbean, Princess and Celebrity ships.
After many good years of marriage, Janice and Kirk decided to uncouple and go their separate ways, but still remained friends.
In 1997, Janice got a Lucky break and was cast playing the part of Agnes Farber, in the motion picture, Meet Wally Sparks, Starring, Rodney Dangerfield and Cindy Williams. Janice said that Rodney was a delight to work with. The whole time was a party!
Janice's career continued sending her out on the road in many different comedy venues, nationally, and the Andy Williams show in Branson, MO. After years of performing on the road, Janice eventually settled down in Rancho Mirage, CA, there she continued performing in the The Fabulous Palm Springs Follies.
In the latter part of Janice's life, Janice decided to retire from showbiz and settle down in her cute cottage in Rancho Mirage, Ca where she enjoyed dining and dancing with friends, going to movies, laying out by the pool, sunbathing and staying home watching great TV, classic old movies and game shows on her wonderful big-screen TV.
Rest in Peace my dear Sister. I hope you're with Mom and Dad, eating one Mom's delicious meals, and afterwards, topping it off with your favorite, Mom's homemade lemon meringue pie. Watching a good movie, with a nice glass of pinot. We'll Miss You Forever, Love you.
A FEW OF JANICE'S REVIEWS
Charles Supin, Las Vegas Entertainment Critic: "The voices are accurate and the impressions are always funny. The act builds well, and she gets excellent response from the audience."
Vegas Visitor: "Hart is one of the hardest working comics in the business today."
Joe Delaney, Las Vegas Sun: "Janice Hart is a brilliant comedienne-impressionist who could score equally as well as doing impressions ala Lily Tomlin…her carbons are complete, acute and laced with satire…her Celine Dion, Bette Midler, Tina Turner are on their way to becoming classics."
Sherry Cain, Reporter Philadelphia: "Janice Hart…a dynamic entertainer with great range, she particularly impressed me during singing…her Streisand was right-on, clean and clear and pitch perfect…"